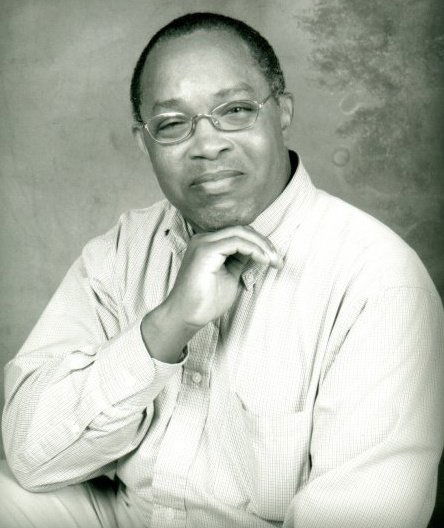 To know what the truth is and to deny it for the sake of pleasing the masses, or for fear of being rejected, or being considered an outcast, is like denying food to one who is hungry, or a drink of water to one who is thirsty, even though you are able to give a morsel of bread to kill their hunger, or a cool drink of water to quench their thirst. ~ Keith Lionel Brown

Hello, and welcome to my new blog
Of Common Sense
. My full name is Keith Lionel Brown, and I am the founder and administrator of this blog. I also write under my pen name, Ethen Liam Xander.
I am 60 years old (17 October 1958). I am a 30-year honorable retired United States Navy Veteran having been officially discharged from the United States Armed Services on 1 September 2010. I work as a frelance writer for the More Good Foundation
where I am the Lead Writer and Manager for a growing website called Latter-day Saint Musicians
. I also write articles for a website called Famous Mormons. I also manage social media accounts, including Facebook, Twitter, Instagram, Pinterest, and YouTube. And, I also write press releases.
I am a member of
The Church of Jesus Christ of Latter-day Saints
. I am a convert to the Church, having been baptized on 10 March 1998 in Reykjavik, Iceland, while serving on active duty with the United States Navy in Keflavik, Iceland. I love reading and studying the scriptures and have thus far in my young life read the Bible 9 times in its entirety, the Book of Mormon 9 times in its entirety, and the Doctrine and Covenants and Pearl of Great Price 13 times each in their entirety. I also enjoy writing speeches, writing articles on different topics, teaching, and public speaking. This blog incorporates some of the life lessons that I have learned on my pilgrim journey thus far. I have also included a section which includes many of my personal quotes that I have shared on social media. The section is called Leçons de vie.
It is my sincere prayer that some of what I post here will be a blessing to those who visit. If you have any questions, or if you need any writing or editing done, please feel free to contact me at keithlbrown@gmail.com or hhs101758@gmail.com or manwithavision@protonmail.com. I specialize in creating bio pages for websites, news articles, and press releases. You can also find me on
Facebook
,
Twitter
,
Pinterest
,
Instagram
,
YouTube
, and
Linkedin
.